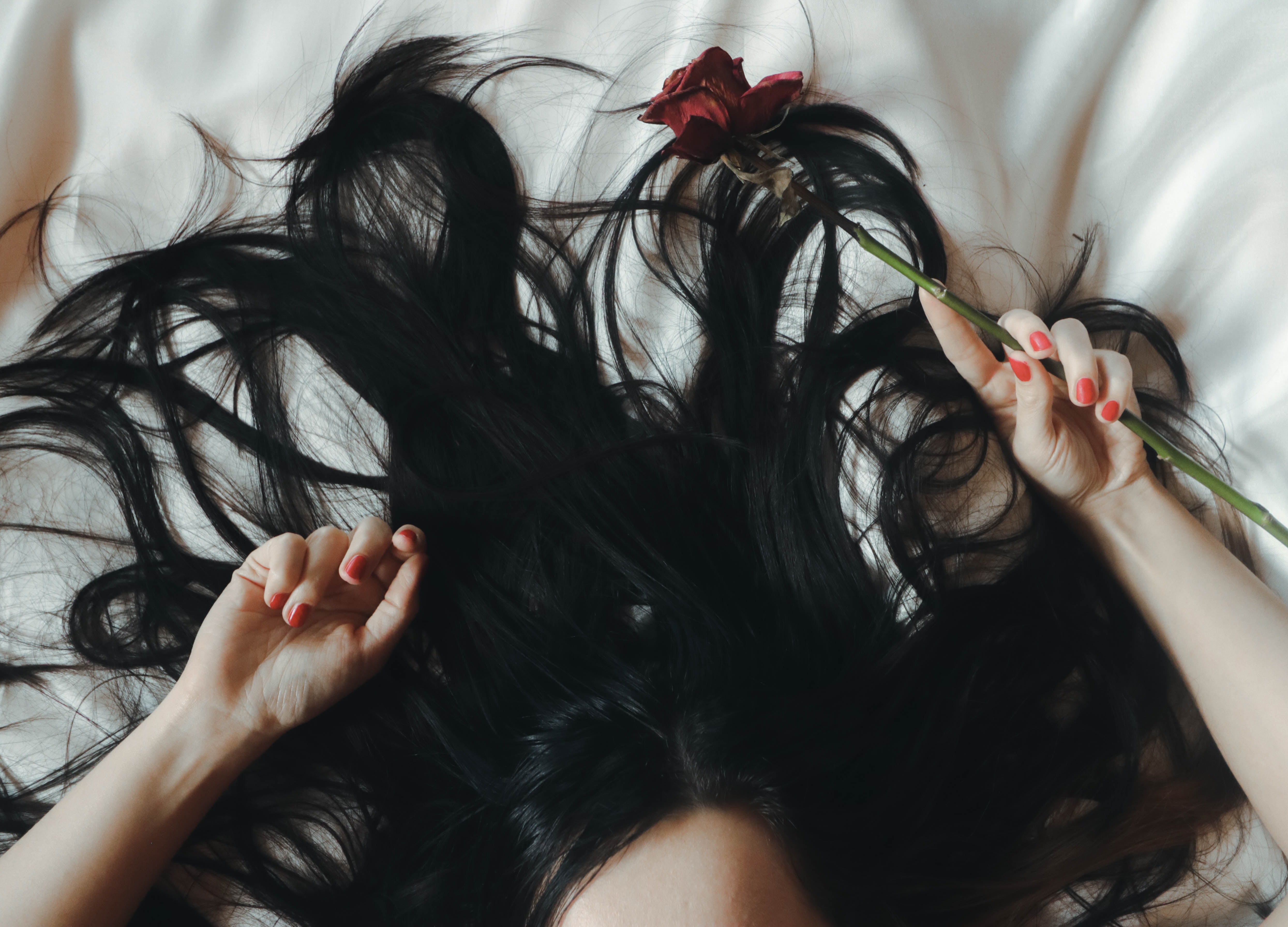 Due to the rising number of people reporting cases of hair loss or even baldness, time and money has been poured into research to find a way to reverse, or at the very least, slow down the effects - believe it or not, incorporating regular scalp massages into your daily wellness routine might be the answer you've been searching for.
The Structure of the Hair
To better understand how scalp massages can promote hair growth, let's break things down a bit further.
A singular strand of hair is made up of three parts: the medulla (innermost layer),...
---
Why are they important?
At Breo, we believe that massages shouldn't be limited to luxury spas and wellness centers. In our opinion, a well-rounded wellness routine includes setting aside time for a daily massage, no matter what form it may come in. Massages are considered effective treatments to alleviate pain, reduce stress and muscle tension. Studies have shown that massages can relieves symptoms of daily stress, muscle tension, and help clear the mind. We're all guilty of not taking the time to give back to ourselves, and massages can be used as a tool to promote your overall wellness and...