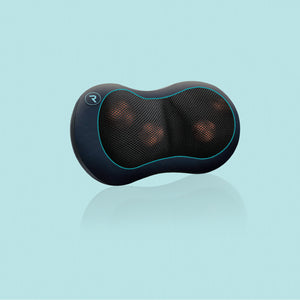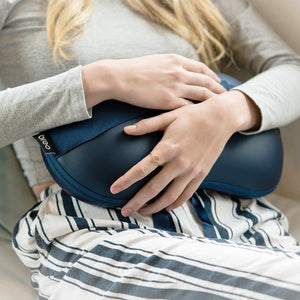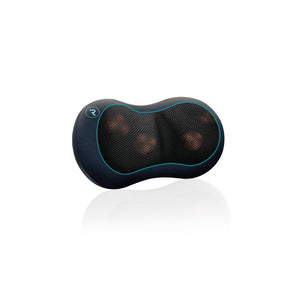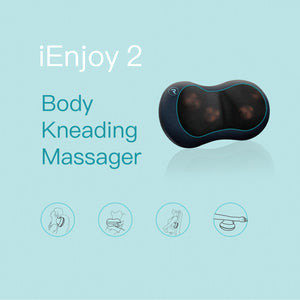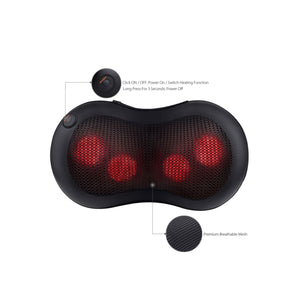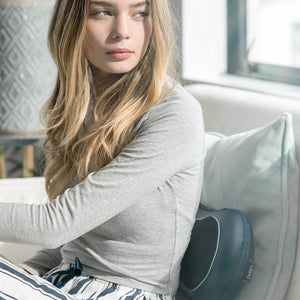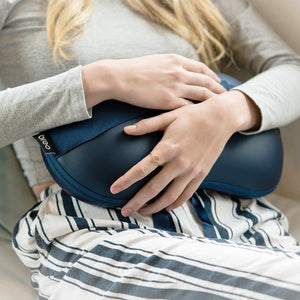 iEnjoy 2
iEnjoy 2
Choose iEnjoy 2 for portable, therapeutic massage and relaxation whenever you need it. 
Modern life means more of us than ever are sedentary, leading to a range of health problems including stiff joints, general fatigue and muscular pain.
Make an affordable investment into your health and wellbeing with the iEnjoy 2, a lightweight, easy-to-carry massage device suitable for everyday use. Enjoy its benefits whenever you feel stressed, tense or simply in need of some attention.
iEnjoy 2 features a thermotherapy setting, using heat to ease away fatigue and tension, in combination with kneading massage. It's ideal for all parts of the body and convenient to use, whether at home, at work or while travelling.
Features
- Deep-kneading Shiatsu massage nodes help relax and relieve muscle tightness
- Heating function that soothes aching muscles
- Ergonomic design with the ultra-slim body is perfect to use on Lower-& Upper – back, neck, abdomen, calf and thigh areas
- Adjustable strap secures the cushion to your favourite chair
- Equipped with overheat protection
- The device is programmed with 20 minutes auto shut-off to ensure safety