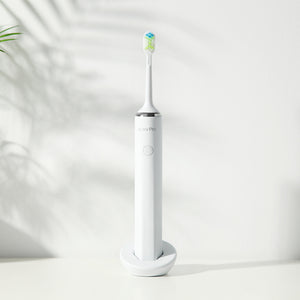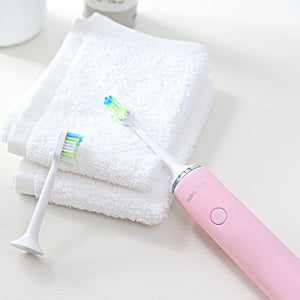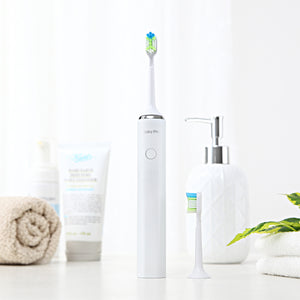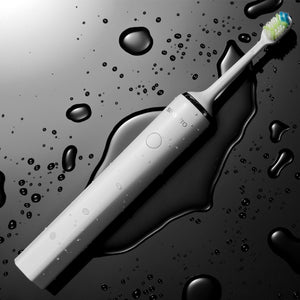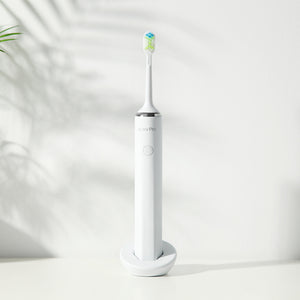 Saky Pro
Saky Pro
Saky Pro S2 smart-care sonic electric toothbrush auction combines the power of high amplitude and high frequency to deliver 40,000 brush movements per minute. Saky Pro S2 gently drives fluid deep between teeth and along the gum line helping to dislodge plaque, for that clean you can see and feel.
It helps to remove and reduce stains on teeth for a brighter whiter smile.

Features
1. Acoustic vibration at 40,000/mvin
2. Intelligent Day/Night nursing oral care. Three modes:
Day Cleaning, Night Cleaning and Quick Cleaning
3. Smart pressure control system prevents gum damage. 4. Dupont bristle from US 3D bristle implantation
4. Smart reminder of reversal at fixed time, 2min x 30s
5. IPX7 Waterproof
6. Battery duration up to 30 days.