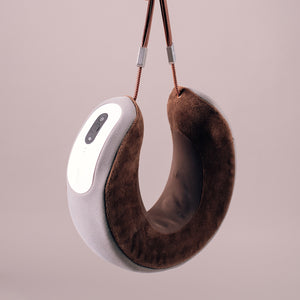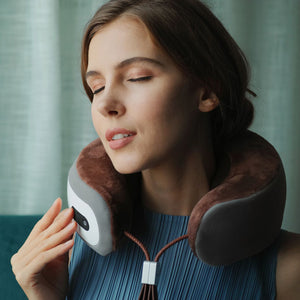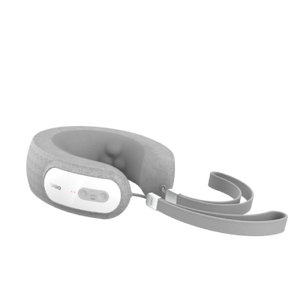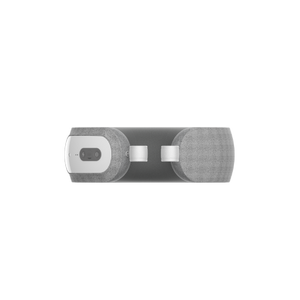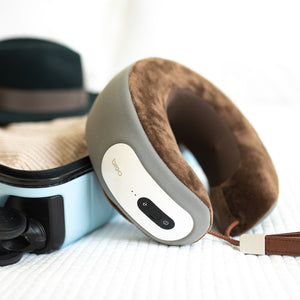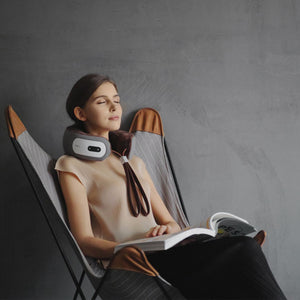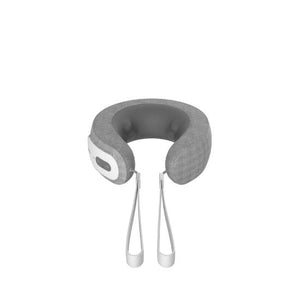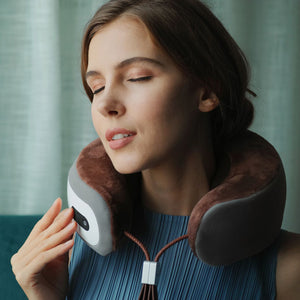 iNeck 3 Pro Electric Massage Neck Pillow
HIGH-TECH MASSAGE HEADS → SOPHISTICATED MASSAGE TECHNOLOGY
Three-node massage heads simulate the kneading massage of a professional massage therapist.
MULTI-MODE FUNCTIONS
The iNeck 3 Pro's three different massage modes allow you to choose from a wide range of massage types such as deep tissue or friction massages.
RECHARGEABLE
The rechargeable battery via a USB cord makes the iNeck 3 Pro portable and easy to travel with.
ERGONOMIC DESIGN
Crafted with comfort in mind, the iNeck 3 Pro fits comfortably with C-shaped neck support, leaving your hands free. Its design follows the contours of the neck and focuses on specific target areas such as the sides and nape of the neck.
LOW-NOISE
The iNeck 3 Pro was designed with real experiences in mind. The iNeck 3 Pro is low-noise, so that you can enjoy a massage anytime and anywhere without disturbing those around you.