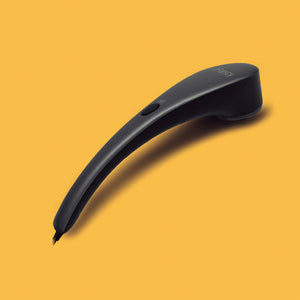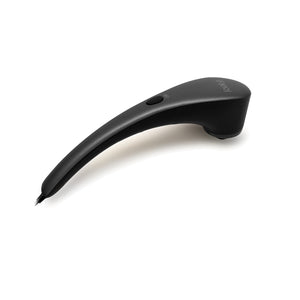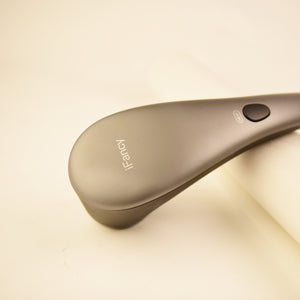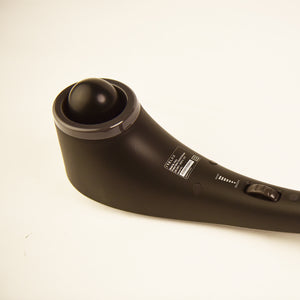 iFancy
If you are looking for an affordable, effective and multi-functional massage tool, look no further than iFancy.
With changeable massage heads and heat therapy capability, iFancy can be used on any part of the body needing attention and relaxation. Its ergonomic shape makes it easy to hold and control, allowing you to concentrate fully on your massage experience.
Using the popular tapping massage style, iFancy is highly therapeutic and designed for relaxation. Enjoy a gentle, stress-relieving massage and then simply change the massage head when you want more intensity.
Features
- Alleviates muscle aches and pains
-3 interchangeable massage attachment with threads for secure attachment and easy use
- Continuously adjustable massage intensity
- Heat function can be selected separately
- Non-slip handle